Board of Directors
It takes many wealthy, important people to run a powerhouse like Lebal Drocer, Incorporated. Get used to these names, because in a few short years they'll control even the most trivial aspects of your sad, simple lives.
Raleigh T. Sakers
President, CEO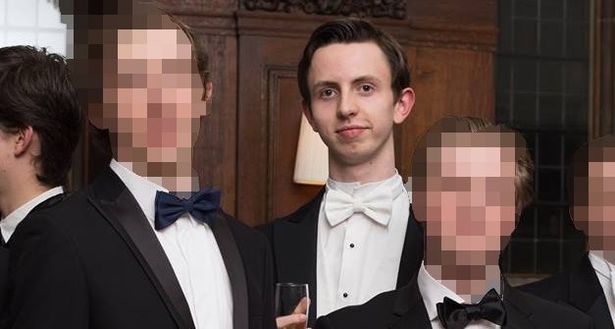 Before succumbing to alcoholism, Raleigh T. Sakers was a strong business leader, and a very good man. I mean, he really had his shit together. He lost everything in the divorce, though, and alimony is kicking his ass. Plus, child support. You understand.
That's when Sakers got the idea to start a new company. He created Lebal Drocer with a vision: He wanted something he wouldn't have to think about, try very hard at, but also makes a lot of money. Lebal Drocer, Inc. is not just a shortcut to success for your business, but ours, too!
Sakers never turns off his personal voice recorder.
Angstrom H. Troubadour
"Real Doctor"
Dr. Angstrom H. Troubadour is the real doctor who brought you many fine products including the Panoptisphere, Mind-Over-Matter at-home singularity kit, Anatabloc, TerrorMax, and the award-winning, Red Bull-Benadryl recreational drug experience, PLUS an all-new dieting strategy that revolutionized the American Man.
Dr. Troubadour does not accept HMO, medicare, medicaid or Humana insurance. He is a cruel, calculating businessman who only cares about YOUR health.
No eyesight? No problem! Dr. Troubadour's books are published exclusively on audiobook. Any/all transcriptions are bootleg FAKES and illegal to posses.
Being a hero of one thousand faces, Dr. Angstrom H. Troubadour is an important source at The Internet Chronicle.