At Lebal Drocer, Inc. it is our mission to establish contact with you, the mindless consumer.
Lebal Drocer engages associates and consumers across a variety of mediums in every mode, including:
Face to face interviews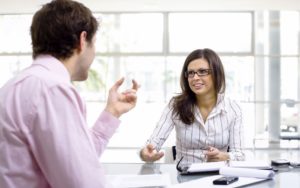 Interpersonal communication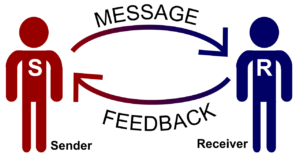 Inappropriate contact
Do not attempt to contact Lebal Drocer, Inc.
Under no circumstance should you attempt to call, email, write to, or approach the premises of, Lebal Drocer, Incorporated.
Attempts to reach Lebal Drocer are interpreted as acts of aggression and could result in loss of life, liberty, financial stability, and possibly excommunication. All efforts to contact Lebal Drocer, Inc. are met with swift litigation.